Create your minimal resume with Markdown
Say goodbye to templates. Say hello to themes.
Write your content, change themes like Instagram filters, and download.
No login required
Why themes not templates?
Greater Flexibility with Themes
With themes, you can change the design at any stage
Unlike themes, templates force you to make a design decision at the beginning and you are stuck with the same design throughout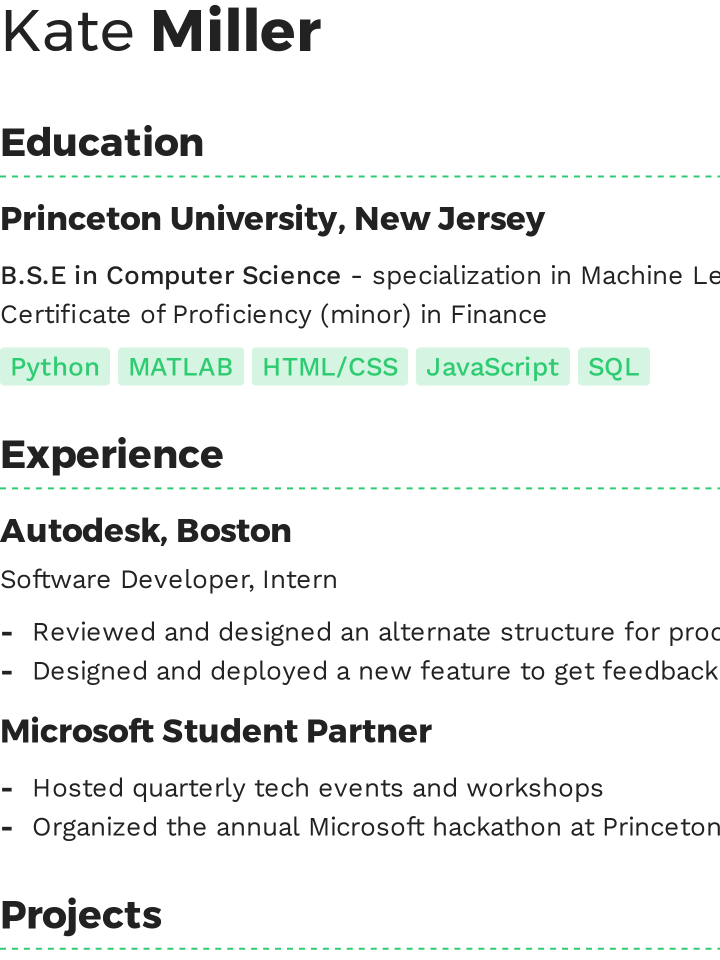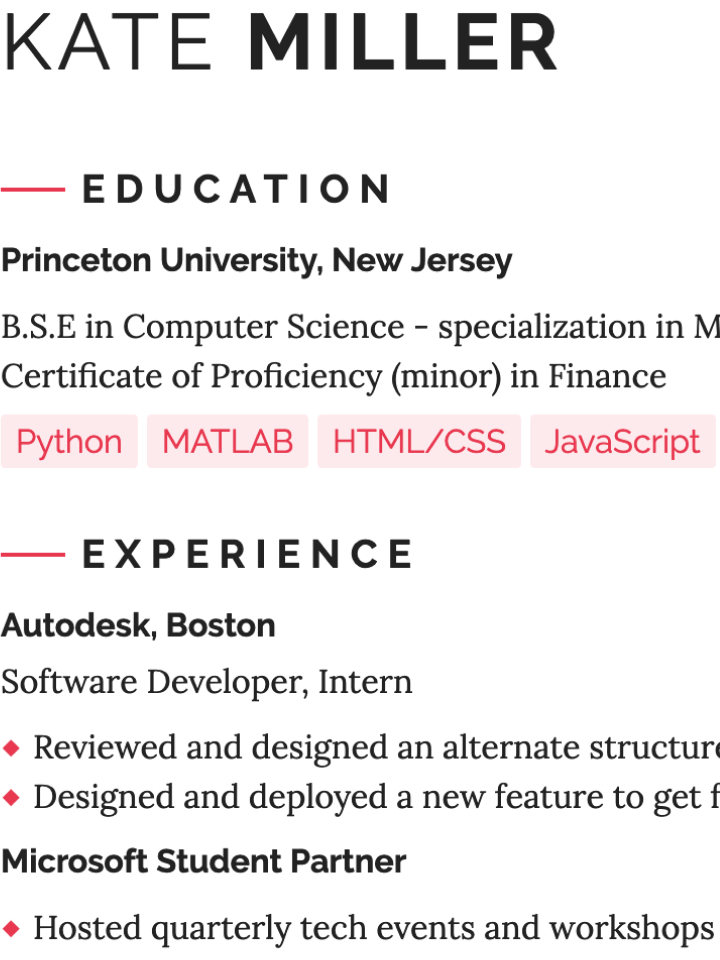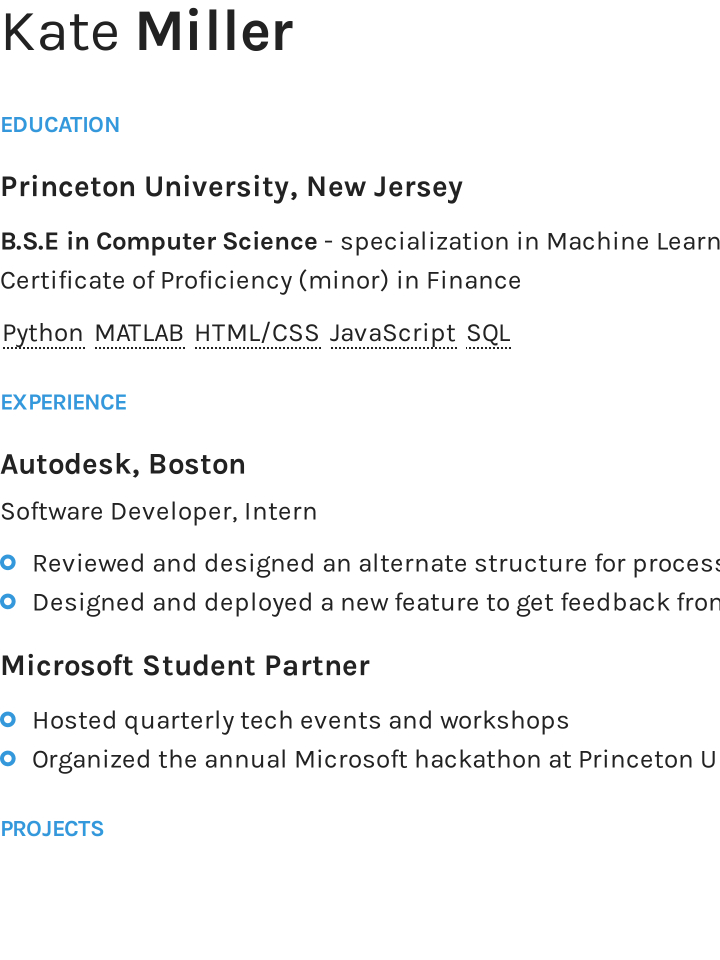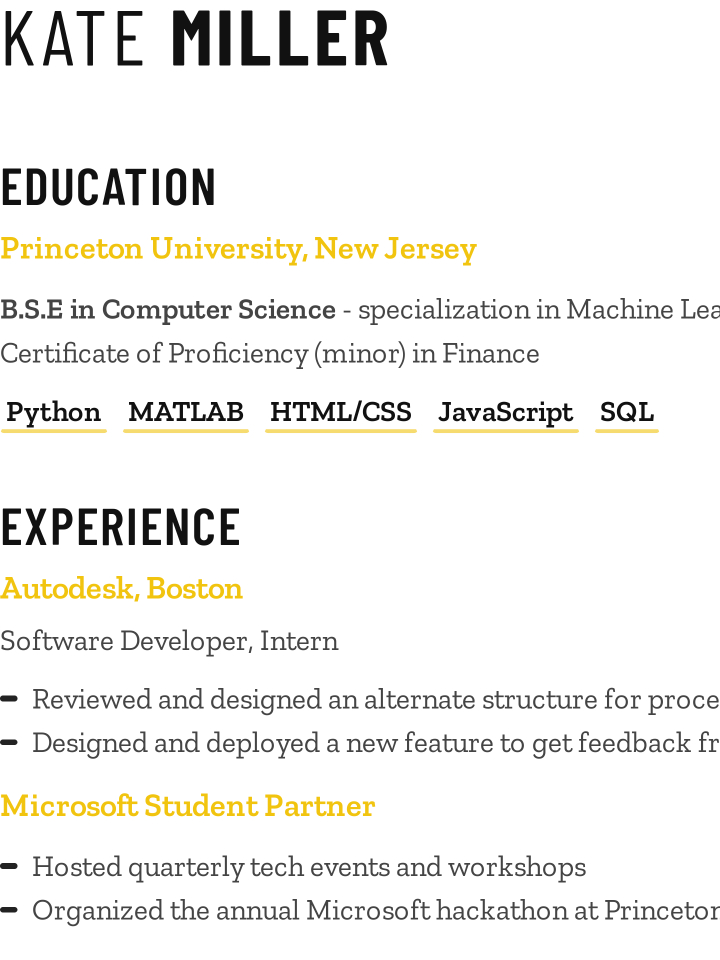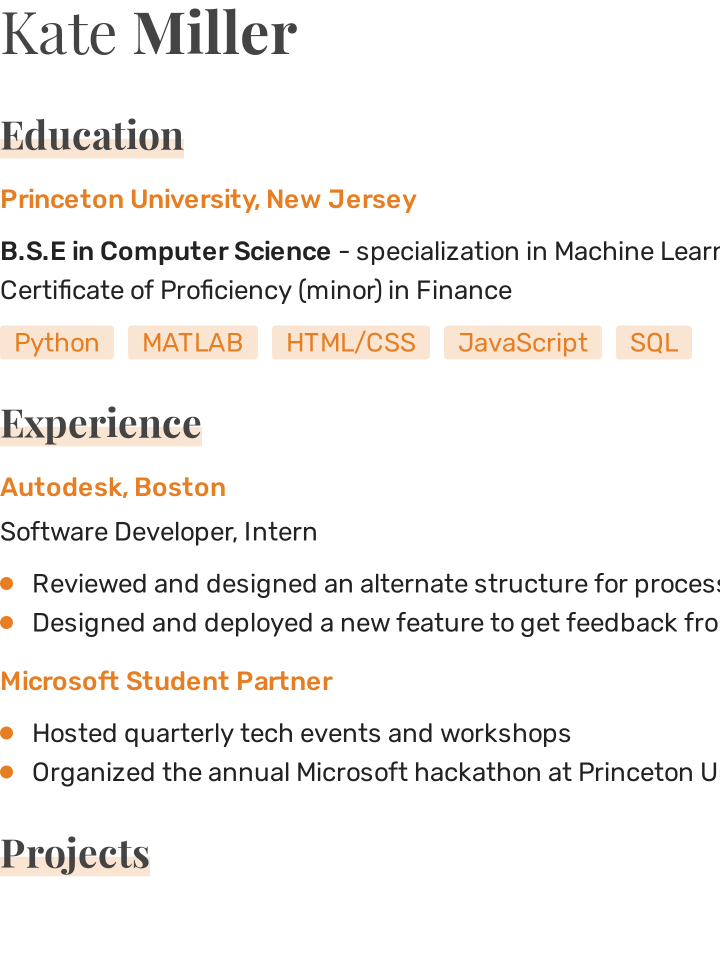 Our Resume Themes
Make your resume more engaging
Even the most text-heavy resumes can stand out if they're professionally designed with the right colors, text alignment, and typefaces.
Choose a theme for your resume
Tap to use the theme for your resume
What is Markdown?
A simple way to format your resume
If you have ever formatted text on WhatsApp (bold, italics etc), you almost know what Markdown is! 👏
With our Markdown editor, you can format your content with just a few keystrokes.
Minimal writing system
- get your thoughts down first without worrying too much about the design.
Hassle-free
- No need to fill lengthy forms.
Flexible
- Freedom to move your content around.
Pricing
Clear and simple
No subscriptions, one-time fee for a year.
We will not auto-renew this unless you want to do so.